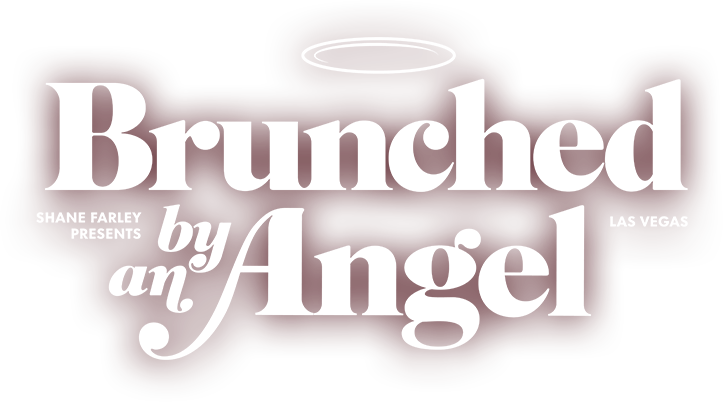 The
Show
[ Tickets on Sale
Now

]

Created and brought to life by Emmy Award winning Executive Producer Shane Farley, Brunched by an Angel is spearheaded by three of the world's best psychic mediums who will connect with the spirits of the audience's loved ones who have passed away.

The two-hour show is limited to only 272 guests to ensure an intimate experience, as well as produce the best odds for anyone that has ever hoped to get a reading from a celebrity medium. Each show will begin with a musical set and brunch, followed by a live gallery read whereby Lewis, Mans and Allan will connect directly with audience members. For those looking for an even better chance to be read, A VIP experience will be available for eight tables per show and a seat will be left empty for one of the psychic mediums to sit with a group guaranteeing someone at that table will be read.  No other psychic medium show gives the audience better odds at getting read, but isn't that what Vegas is all about, the best odds?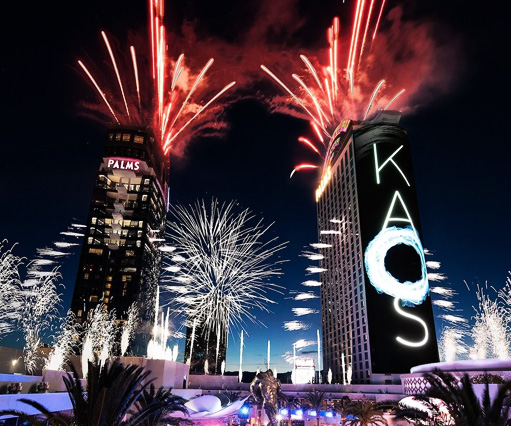 KAOS at Palms Casino Resort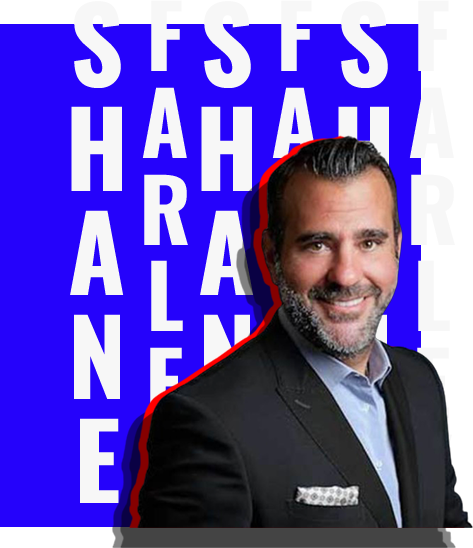 Executive Producer
Shane Farley
With over 25 years of experience producing some of the highest profile daytime, late night and primetime programming for television, Shane Farley is a four-time Emmy-Award winning producer who has created, managed, overseen, and consulted on some of the top shows such as The Rachael Ray Show, The Voice, The Rosie O'Donnell Show, The Steve Harvey Show and many more.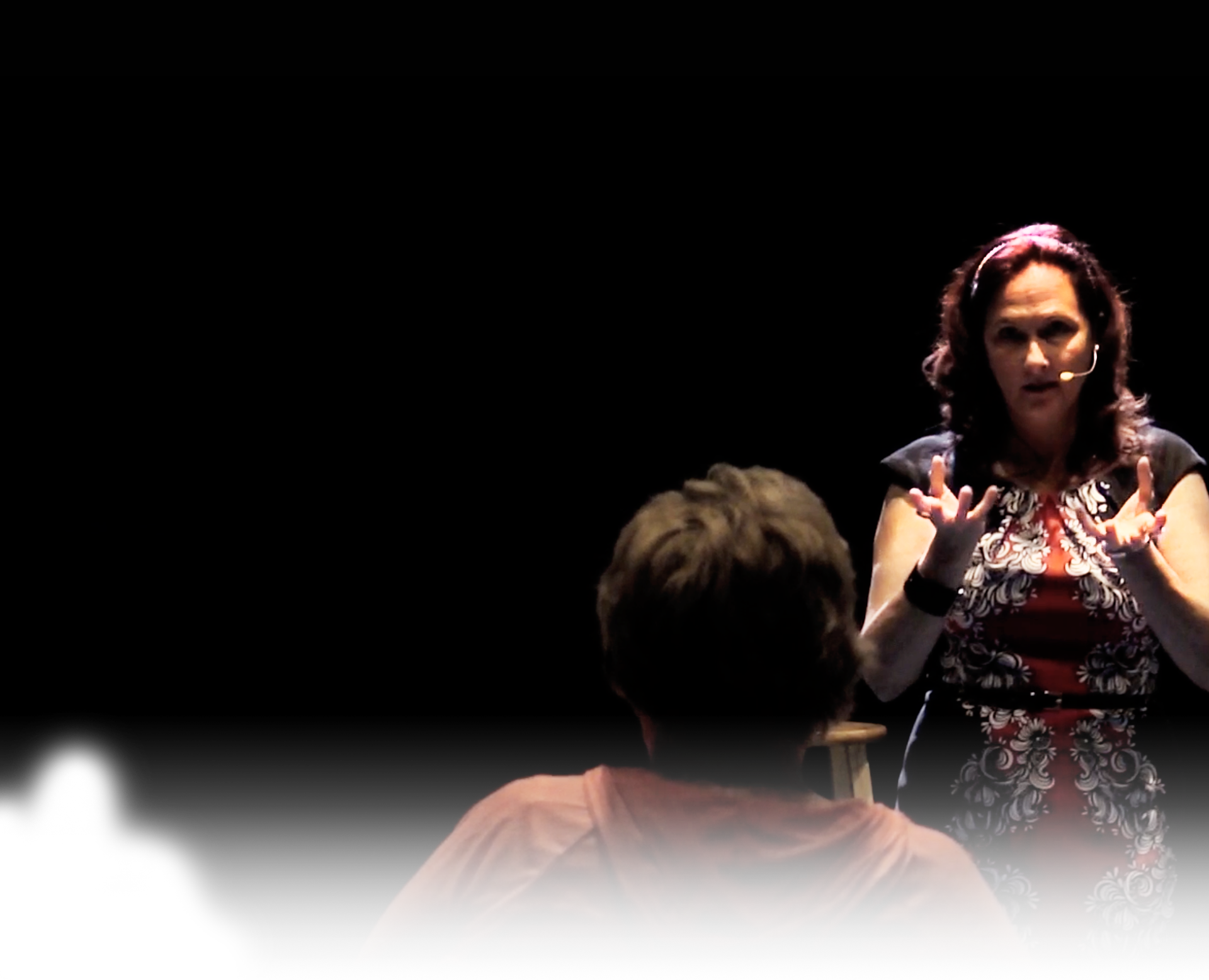 Real
Talk
A unique Experience!
This is a show that I have been imagining producing for many years… On many of the shows that I've produced in the past, I had the opportunity to book and work with some of these amazing psychics and I have seen them completely blow away an audience with their unique gift. They can truly connect people with their deceased loved ones and seeing them help someone find peace and the pure joy that comes from the experience is hard to explain until you see if for yourself. The show is so unique, and the experience will be different each time that people can come see it over and over.
Shane Farley
Executive Producer/Creator
Mediums
Introducing…
Each medium possesses their own special gifts to reach the departed, and the trio includes Reginald Lewis, along with friends Loriann Mans and Christopher Allan.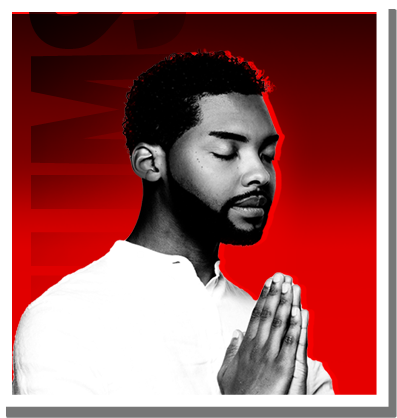 Reginald Lewis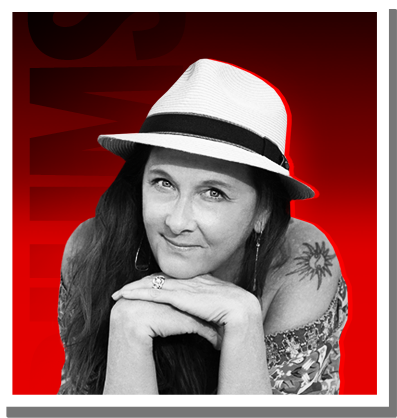 Loriann Mans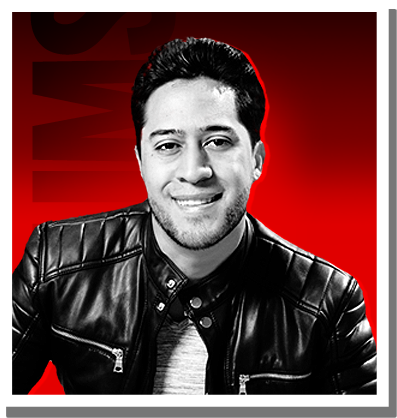 Christopher Allan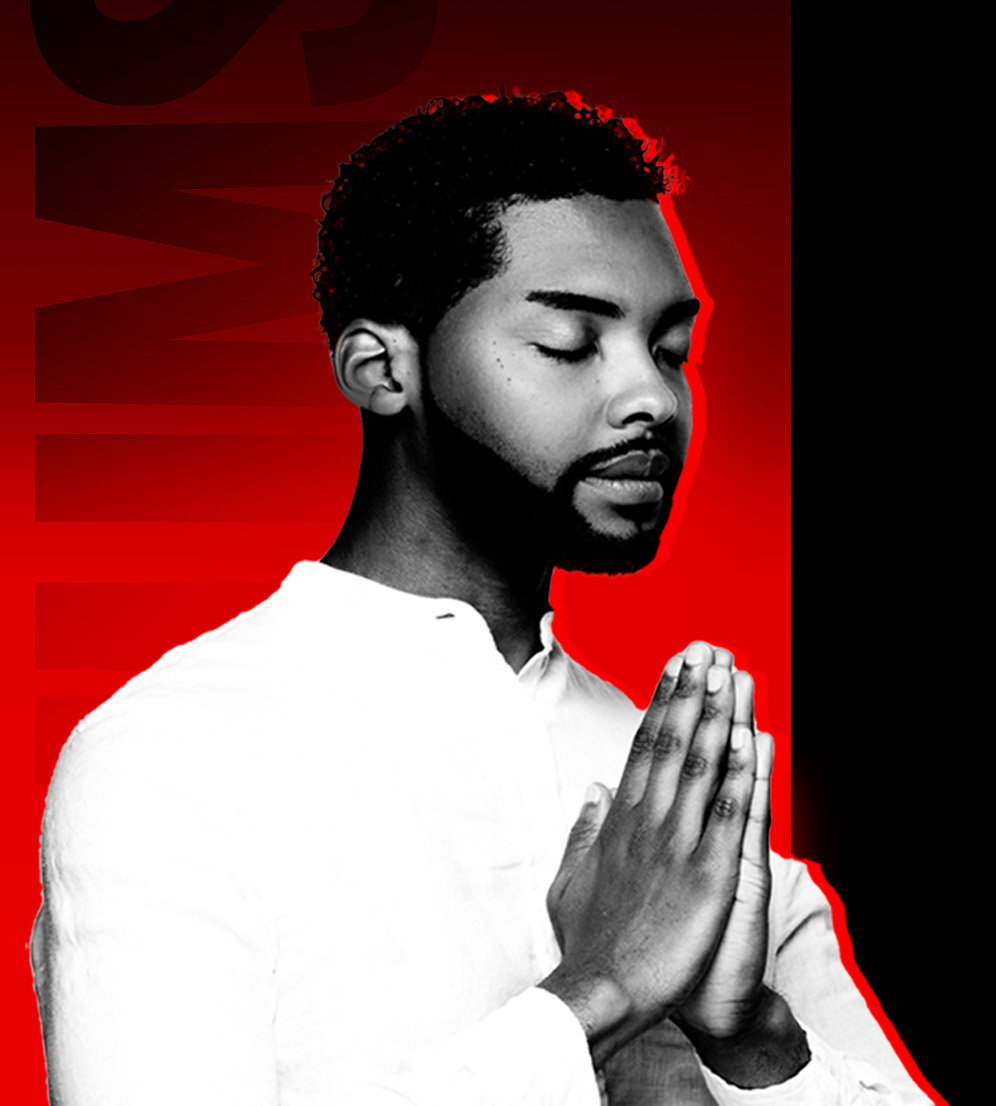 Mediums
reginald lewis
Reginald Lewis is an internationally acclaimed expert intuitive, psychic medium, conscious channel, visionary, mystic, soul coach and healer. Known for his compassion, sincerity, integrity, a high degree of accuracy, insight, and wisdom, Reginald has become a personal consultant and advisor for many celebrities and has been a regularly featured guest on the daytime talk show "STEVE." He has also been featured on VH1, BET, Vibe, WEtv, Billboard, and many other popular entertainment sites, publications, blogs, and hosted his own online radio talk show,"Enlightenment for Your Soul."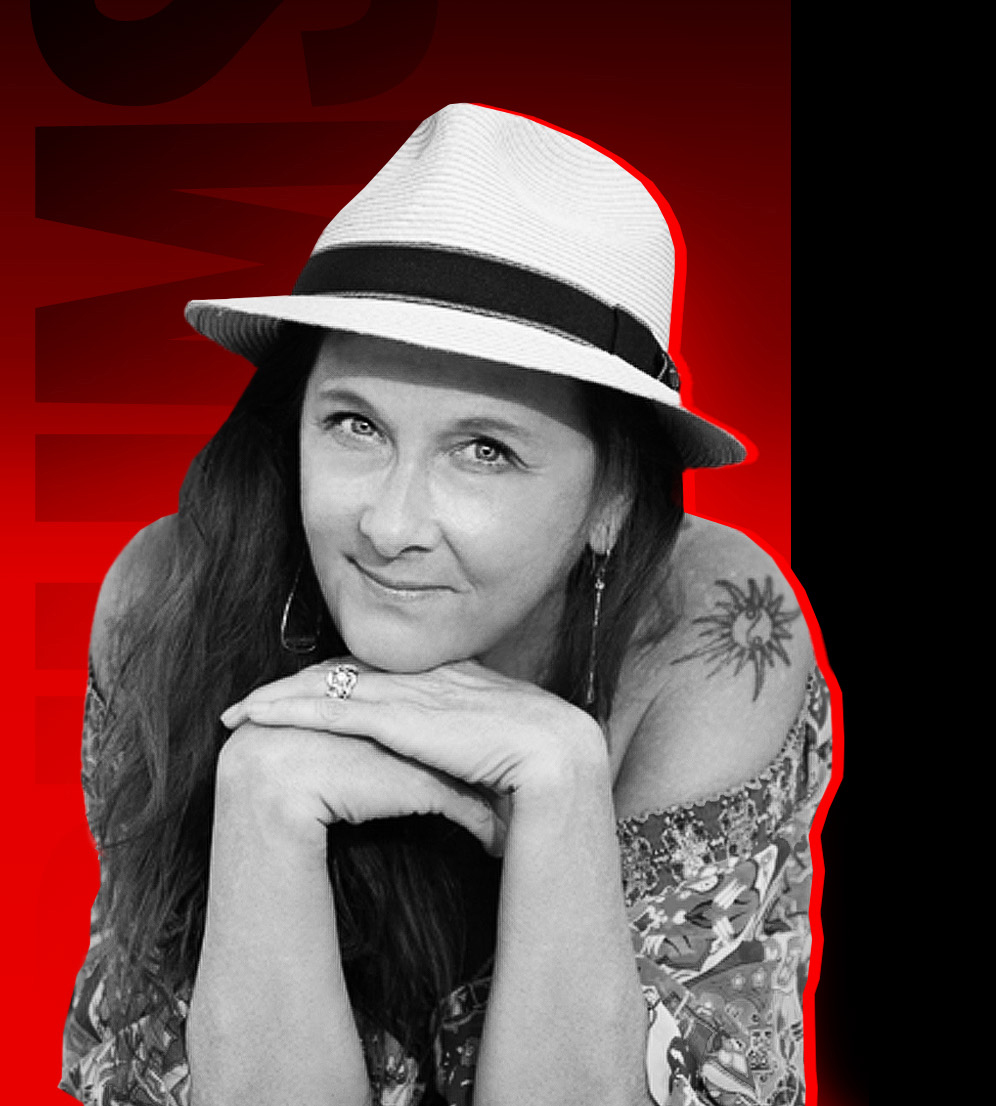 Mediums
Loriann mans
LoriAnn is one of the more sought after Mediums of our time. With her incredible detail in her connection to spirit. she is able to bring the most important "DETAILS" of personal information needed to show a client their loved ones are INDEED, their loved ones. With 14 years training in England and 20 years of service to spirit and humans, she is a seasoned veteran among the best in the business.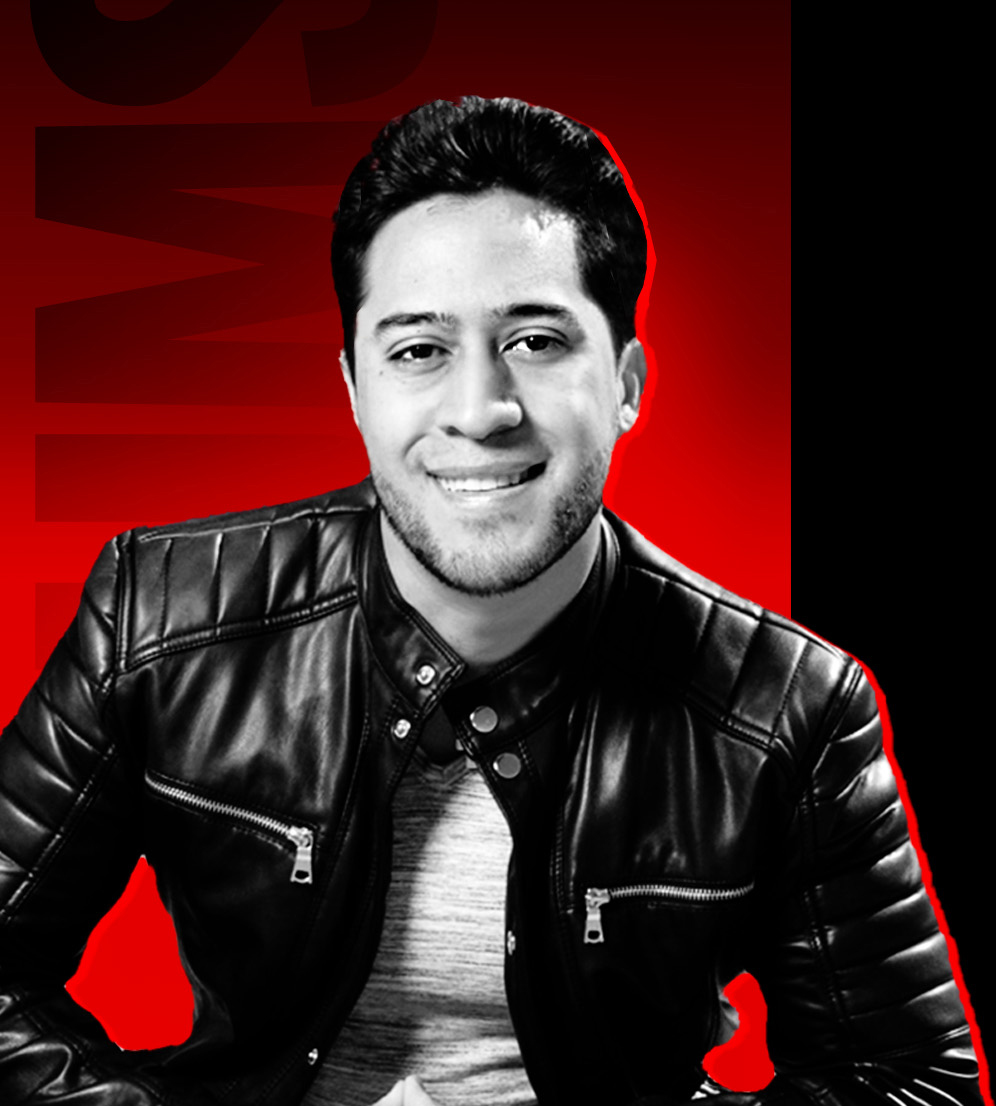 Mediums
christopher ALLAN
Dubbed the 'Next Generation Of SpiritCommunication', renowned psychic medium Christopher Allan is ushering in anew era of spiritual enlightenment with his ability to talk to those who have passed away & have transitioned to the afterlife. Nominated 'Best Psychic' by the LongIsland Press, Christopher's unique gift was nationally featured on MTV True Life "I Have Paranormal Ability". As 'resident medium' for the Maury Povich Show, Christopher has helped solve cold cases &demonstrate his unbelievable talent on daytime television.
Tickets
Upcoming Shows
Brunched by an Angel is the first-ever Las Vegas production show that will allow guests to brunch with their dearly departed. It will make its spiritual debut at KAOS inside Palms Casino Resort with additional shows in the limited-engagement residency. See Brunch Menu.
10:30am – 12:30pm | 2:00pm – 4:00pm
10:30am – 12:30pm | 2:00pm – 4:00pm
10:30am – 12:30pm | 2:00pm – 4:00pm
The Band
Rob Lewis
&
The outta this world band
With KAOS as the backdrop, the show will be a sensory and emotional sensation firing on all cylinders. The show begins with a live band performance produced by acclaimed musical director Rob Lewis. No stranger to Las Vegas, Lewis was the musical director for noteworthy productions, including Toni Braxton, Christina Aguilera, and Boyz II Men. While the music sets the tone and brings the event to life, the buffet feast will feed the soul.