Where VIPS
Dine with
Rips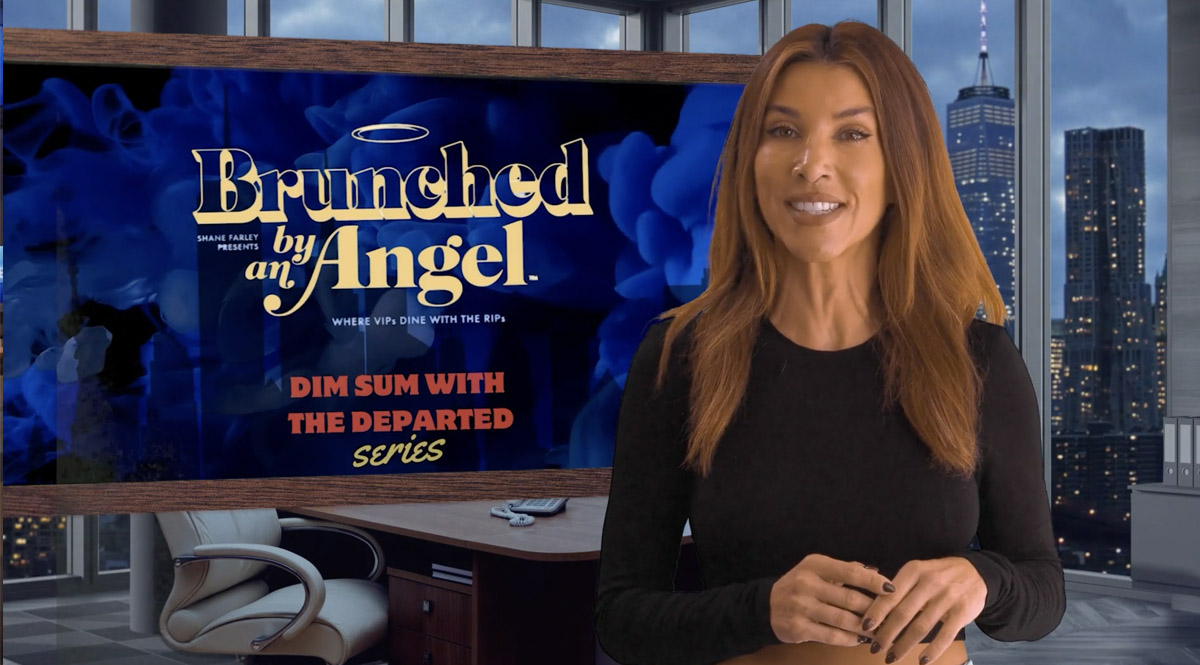 The
Show
[ Tickets on Sale
Now

]

Conceived and brought to life by four-time Emmy Award winning Executive Producer Shane Farley, "Brunched by an Angel Presents Dim Sum with The Departed" at NYC's Midnight Theatre is led by an exceptional psychic medium recognized as one of the world's foremost talents, specializing in connecting with the spirits of departed loved ones from the audience.

This captivating production is thoughtfully limited to a cozy gathering of just 150 guests, ensuring an intimate and immersive NYC experience. It also maximizes the chances for anyone who has ever dreamt of receiving a reading from a renowned medium. Each show will start with a cocktail and a delicious dim sum sampler, setting the stage for an enthralling live gallery reading where Christopher Allan directly engages with members of the audience. "Brunched by an Angel Presents Dim Sum with The Departed" stands alone as the premier destination for those seeking an extraordinary opportunity to connect with the spirit world through a celebrated medium.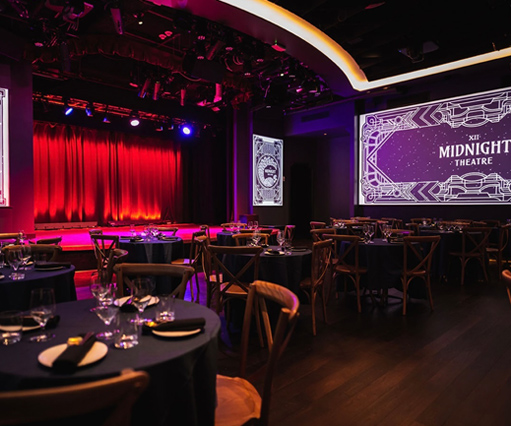 Midnight Theatre
Real
Talk
A unique Experience!
This is a show that I have been imagining producing for many years… On many of the shows that I've produced in the past, I had the opportunity to book and work with some of these amazing psychics and I have seen them completely blow away an audience with their unique gift. They can truly connect people with their deceased loved ones and seeing them help someone find peace and the pure joy that comes from the experience is hard to explain until you see if for yourself. The show is so unique, and the experience will be different each time that people can come see it over and over.
Shane Farley
Executive Producer/Creator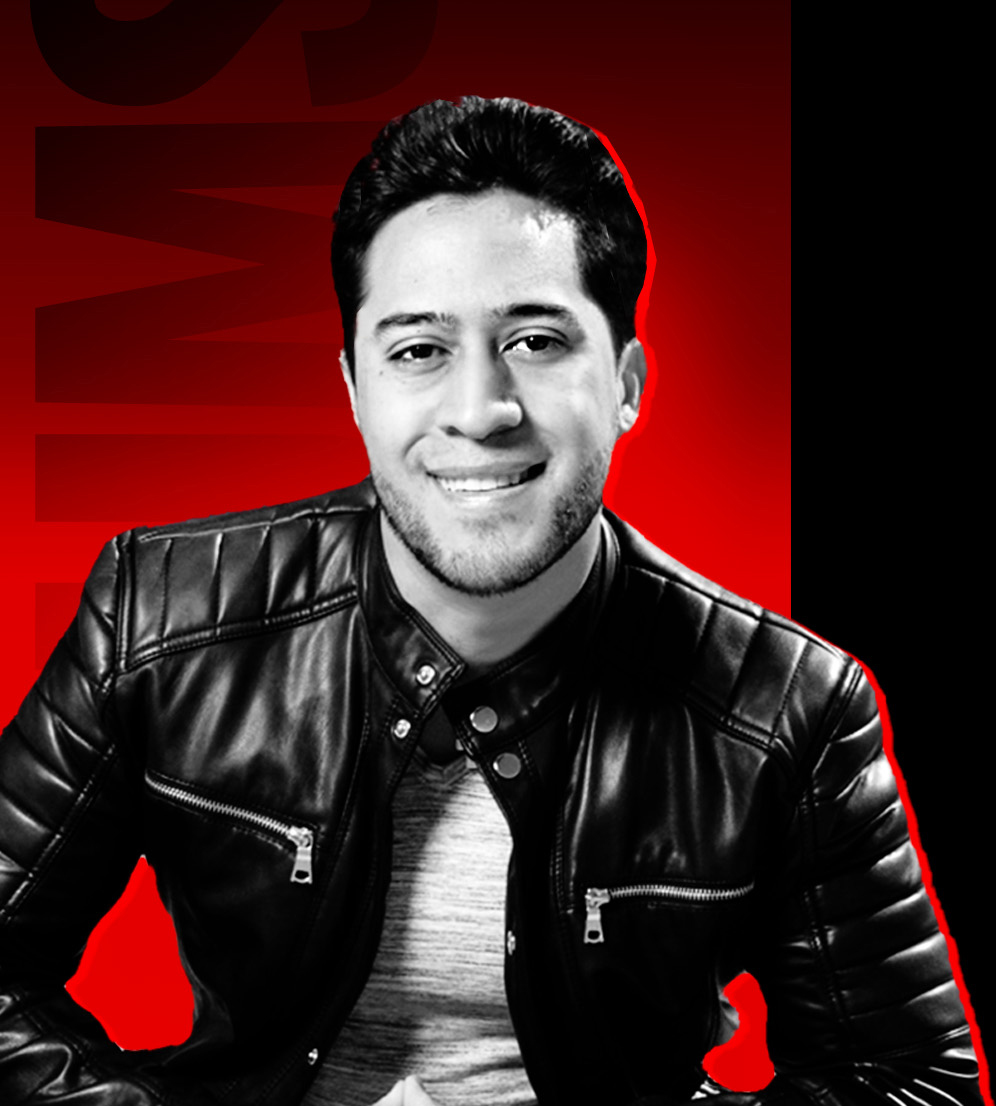 Medium
christopher ALLAN
Dubbed the 'Next Generation Of Spirit Communication', renowned psychic medium Christopher Allan is ushering in a new era of spiritual enlightenment with his ability to talk to those who have passed away & have transitioned to the afterlife. Nominated 'Best Psychic' by the Long Island Press, Christopher's unique gift was nationally featured on MTV True Life "I Have Paranormal Ability". As 'resident medium' for the Maury Povich Show, Christopher has helped solve cold cases & demonstrate his unbelievable talent on daytime television.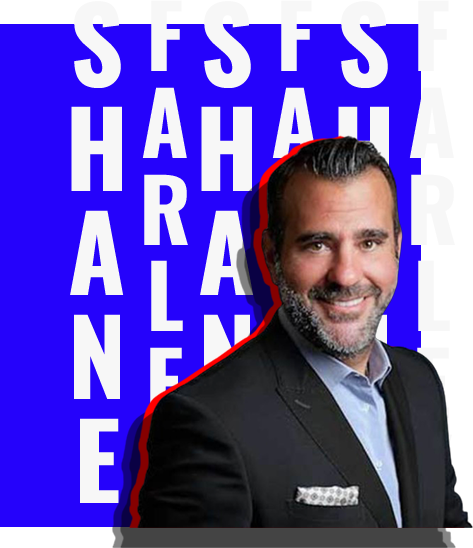 Executive Producer
Shane Farley
With over 25 years of experience producing some of the highest profile daytime, late night and primetime programming for television, Shane Farley is a four-time Emmy-Award winning producer who has created, managed, overseen, and consulted on some of the top shows such as The Rachael Ray Show, The Voice, The Rosie O'Donnell Show, The Steve Harvey Show and many more.
Tickets
Upcoming Shows
Experience the psychic medium production Brunched By An Angel presents 'Dim Sum with the Departed' as it makes its way from Las Vegas to New York City. This captivating dinner show, features gifted celebrity psychic medium Christopher Allan as he offers a unique opportunity for fortunate attendees to connect with their departed loved ones. While not everyone in attendance will receive a reading, the room is intimate giving attendees a better chance of being read than most psychic medium gallery readings.
Doors Open and Dinner Starts 6:30pm | Showtime – 7PM-8:30PM
Sponsorship Be Part Of The Show: